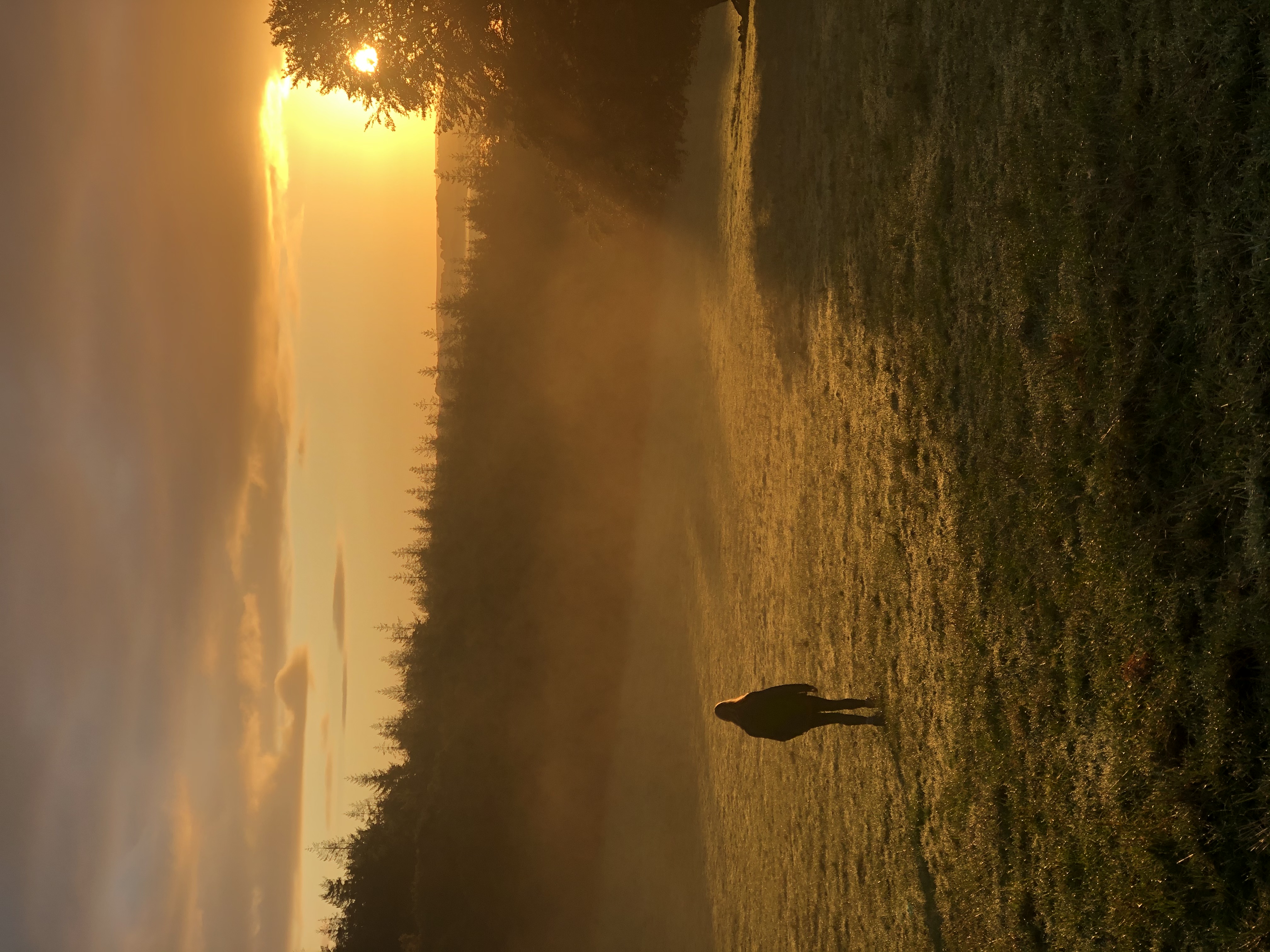 Thank you for your interest in our Back Care masterclass 6 week course
Each week you will be sent a link to two online short videos. We have created these video tutorials to help you understand how your back works, explain a bit about the relevant anatomy of your back and what commonly can go wrong. This is followed by a selection of specific exercises and techniques for back pain, which we have developed over the last 30 years to successfully help treat our patients attending our clinic. 
Additionally, the course introduces you to the concept of Cognitive Behavioural Therapy (CBT) and how you can use this to help manage your chronic pain, when life is not going to plan. 
The aim is to help you to stay in charge of your back, and maintain your life quality.
How it works, and what we need from you
Your commitment to yourself! You need to give yourself a minimum of 30 minutes a week to watch and follow the two videos. Then as often as you require throughout the week to do your mobility exercise sequence. As you become more body and back movement aware, you can add the workouts, using the CBT techniques to help, especially when life goes slightly off plan!
Equipment needed, words of advice and further references
Ideally you will need a Theraband (elastic exercise band) These are readily available from various outlets, but if you want to take advantage of our clinics discount code, click here to access www.66fit.com and use our 10% discount code TAVISTOCKPHYSIO10 . 
Bonus equipment: an exercise mat, a small soft Pilates ball or you can use a squidgy pillow, a half foam roller to stand on, a suitable hand weight (you can use a plastic milk container filling it with more water or sand as you become stronger)
Please remember that as we are not with you to correct your moves, do your exercises with care and not into discomfort. 
Please call your professional therapist or Tavistock Physio Clinics 01822 617722 if you have any issues or require some help. We can offer 'one to one online tutorials' or 'face to face sessions'. 
For some of you, a Physiotherapy assessment and treatment, with a bespoke exercise plan may be more appropriate for your individual needs. If you are not sure, please call Tavistock Physio Clinics or your professional therapist..
IMPORTANT NOTE: Who is this course suitable for?
Please be aware that if you have any doubts about whether you should be partaking in this course, please discuss your concerns with us, your professional therapist or your GP. If you have any increased pain or altered symptoms, (for example numbness, pins and needles in both your legs, feet or pelvic floor area, or any difficulties going to the toilet please consult your GP, urgently)
For any other questions please either email me at [email protected] or ring Tavistock Physio Clinics on 01822 617722 to make either an online or face to face appointment to discuss a personal plan for you. 
Good luck!
And best wishes, 
Jane Hyde MCSP HCPC Member 
Chartered Physiotherapist
•
Further reading:
Treat your own back. Author: Robin McKenzie
(Lane & Mayer, 2017)Bell-Syer, r. f.-P. (1999). Randomised controlled trial of exercise for low back pain: clinical outcomes, costs, and preferences. BMJ, MJ 1999; 319 doi: https://doi.org/10.1136/bmj.319.7205.279 (Published 31 July 1999).
David Joseph Ponte, M. P. (n.d.). A Preliminary Report on the Use of the McKenzie Protocol versus Williams Protocol in the Treatment of Low Back Pain.
Lane, C. M., & Mayer, J. D. (2017). Posterior Chain Exercises for Prevention and Treatment of Low Back Pain. ACSM's Health & Fitness Journal: July/August 2017 - Volume 21 - Issue 4 - p 46-48, 46-48.
McGregor, A., & * | Hukins, D. (2009). Lower limb involvement in spinal function and low back pain. Journal of Back and Musculoskeletal Rehabilitation, vol. 22, no. 4, pp. 219-222, 2009.
Every weekday at 9am we have a Zoom Physiotherapist led live Clinical Pilates Class
If you're feeling keen and would like to join us you are welcome
Themes for our daily Pilates are:
Mondays 9am : Pilates focusing on exercises for stiff backs.
Tuesdays 9am : Pilates focusing on exercises for hips and knees.
Wednesdays 9am : Pilates focusing on exercises for the pelvic floor.
Thursdays 9am : Clinical Yoga class.
Fridays 9.15am : Pilates body maintenance.
•
Wednesday 10am : Women's health: Pelvic Floor Masterclass live chat. 
(part of our 12 week coaching course – ring or email the clinic for more details)
•
Every month we change the Zoom link code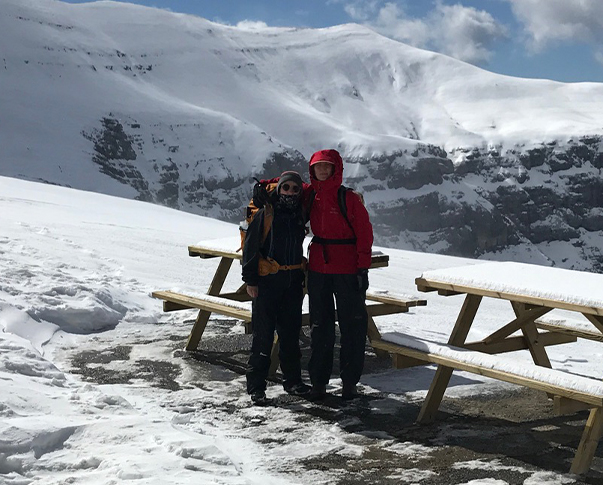 "I've been attending two pilates classes a week via Zoom. Absolutely brilliant teacher, has made all the difference to a long-standing back condition. I can only hope online classes become part of the timetable"
 "I love my weekly sessions, I have learnt more about my body and how to move it and look after it in the last few weeks than I have in the last 50 years! I am feeling stronger, my back is the best its been in years and my pelvic floor issues are in control too, I feel ready to start running, which I haven't attempted for years!"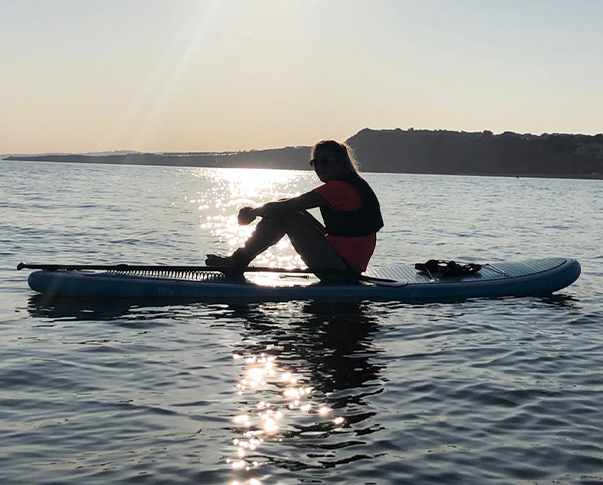 "Jane is excellent and identified and helped with my back problems from the first appointment! From a very low fitness level I can now do the Pilates class which has improved my fitness. Lovely clinic, delightful reception and lovely people who really do work with each individuals needs. Thank goodness I found them"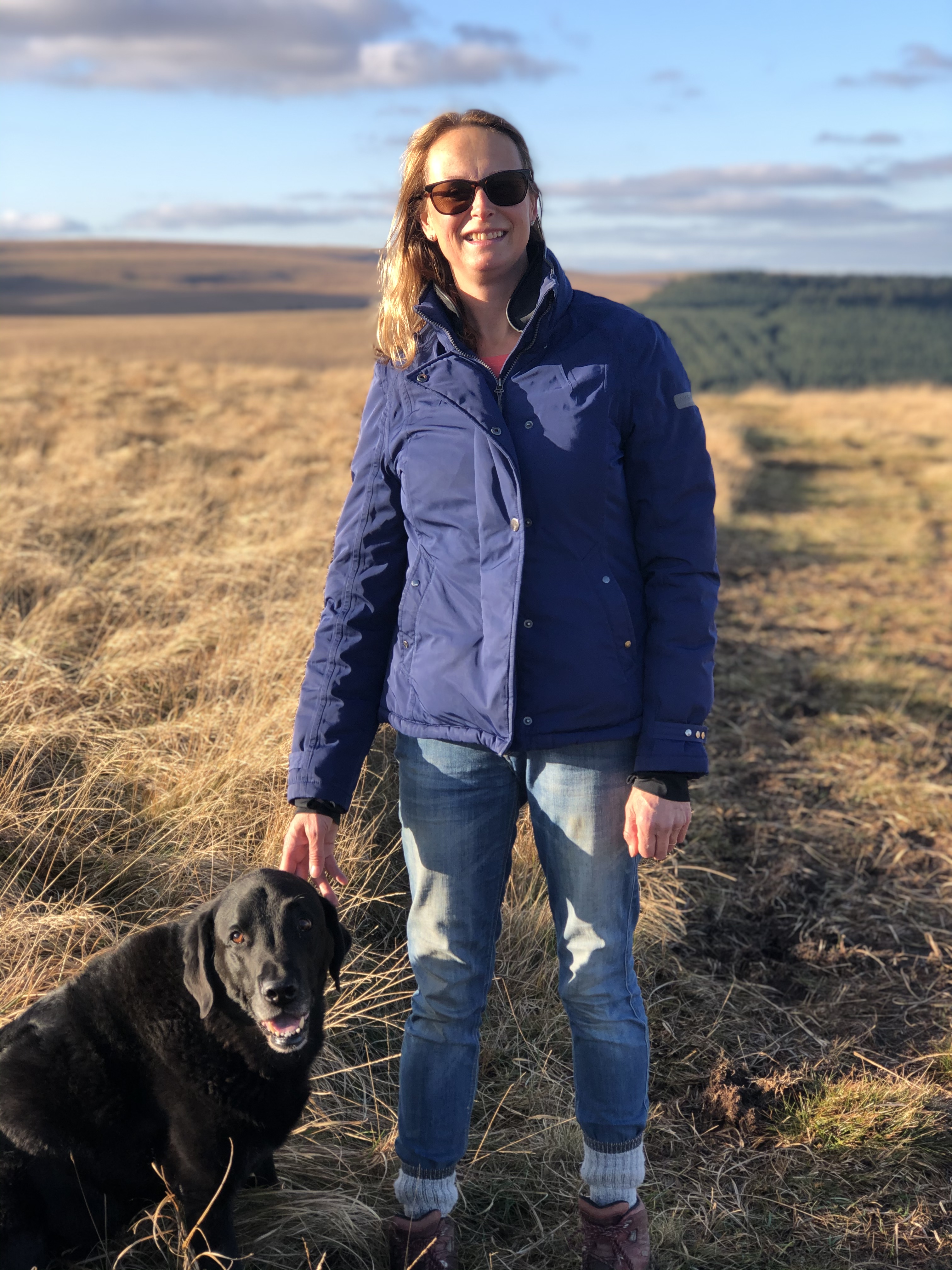 Jane Hyde Chartered Physiotherapist
For as long as I can remember, my passion has been to provide the highest quality Physiotherapy based healthcare service, to help people in our community. I love to see people that we have helped, recover from pain and injuries, regain their confidence, their mobility and their general fitness. To see people realise how great it is to live their 'normal lives' without the incumbrance of pain and or incontinence, and for some, to be able to live their dreams.
Having lived life to the full with my family and friends, enjoying riding, skiing, cycling, kayaking and walking to name a few, I too have picked up my fair share of injuries along the way. As a result, I have personal experience of what it is like to loose ones ability to do basic activities, that we all take for granted and then to go through the process of treatment, recovery and rehabilitation. Whilst building up Tavistock Physiotherapy clinic, these experiences and those of close family and friends have helped me realise what services and treatments we need to provide for our community.
My 'tool kit' of physiotherapy skills are many, learned over more than 30 years of clinical experience, training programmes and having been lucky enough to have worked alongside some wonderful people.
Recently I have become confident with online zoom Pilates classes and realised how much people can benefit through this medium. As a result, I have put together this 6 week online Back Care Masterclass and also a 'Womens Health' online 12 week Pelvic floor Masterclass, where I share information that I have found useful, specific exercise techniques and rehab, to help you to regain your active life.